S-Keeper 7™ Type Approved continuous emissions monitoring system is in compliance with several applicable directive such us Marpol, NOx Technical Code, as already explained. This compliance is proven since the constrains and guidelines were strictly followed during engineering and construction but using the NOx analytical method: our engineering team chose the method that uses the NDIR detector instead of CLD chemiluminiscence detector.
The NDIR technology was preferred for several technical reasons: it is much more robust due to a simpler internal configuration and consequently it has the mandatory repeatability for this tough marine installation.
Changing analysis method is allowed only if accuracy/precision/span drift/…features of the method used are equal (or better than ) those of CLD analyser: an Equivalent Test in accordance with par. 5.4.2 of Resolution MEPC.177(58) should be carried to prove this compatibility.
This Equivalent Test is accepted only if it is in conformance with ISO 8178-1:2006 Reciprocating internal combustion engines -Exhaust emission measurement, Annex D.
After the above considerations , TECNOVA HT engineering team decided to carry out the Equivalent Test as a pilot programme, aka "test bed".
In a suitable test area, TECNOVA HT team installed
A diesel engine power generator, 2 MW size, variable load
An exhaust gas stack, 11 meters high, to ensure a suitable sampling point in accordance with ISO requirement
The S-Keeper 7™ prototype
During the test sessions the following teams assessed the quality of the procedures and witnessed the results:
RINA authorized inspection team
Third Parties ISO 17025 certified Laboratory
TECNOVA HT personnel
After weeks of extensive testing, the Laboratory assessed the equivalence of NDIR vs the CLD method, issuing a specific report on the testing.
This Equivalence Test Report was also shared with RINA, Lloyd… to get the Type Approval Certification.
The StoryBoard of Equivalence Test
Safety & Authorizations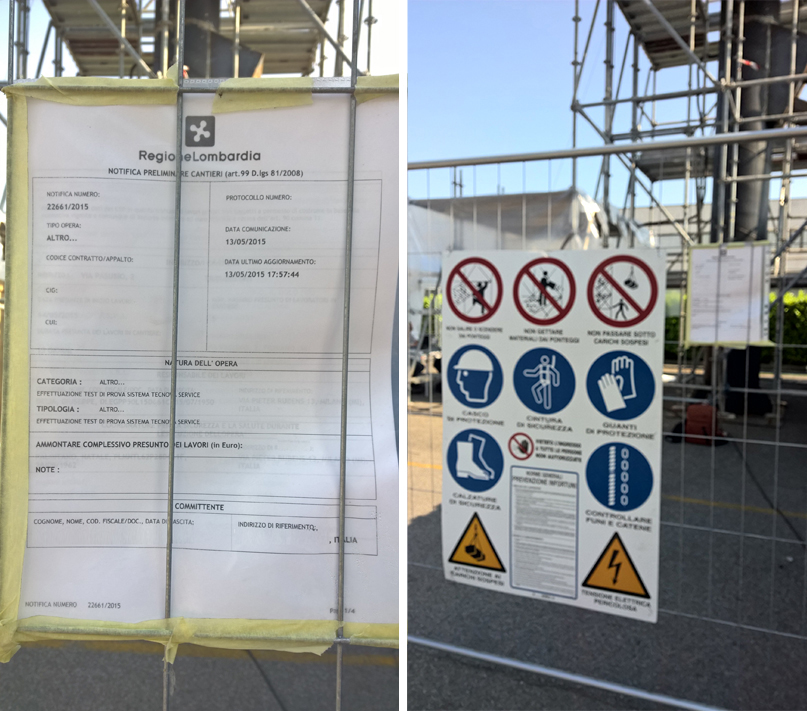 The arrival and unloading of Exhaust Gas Stack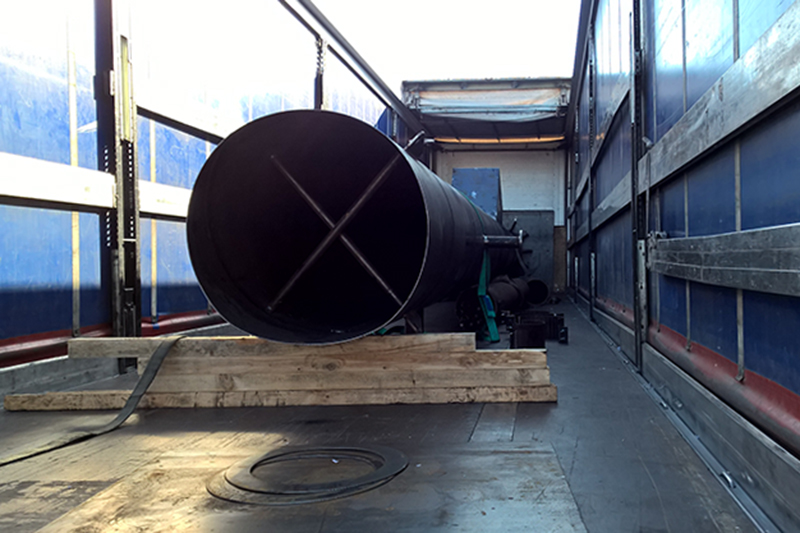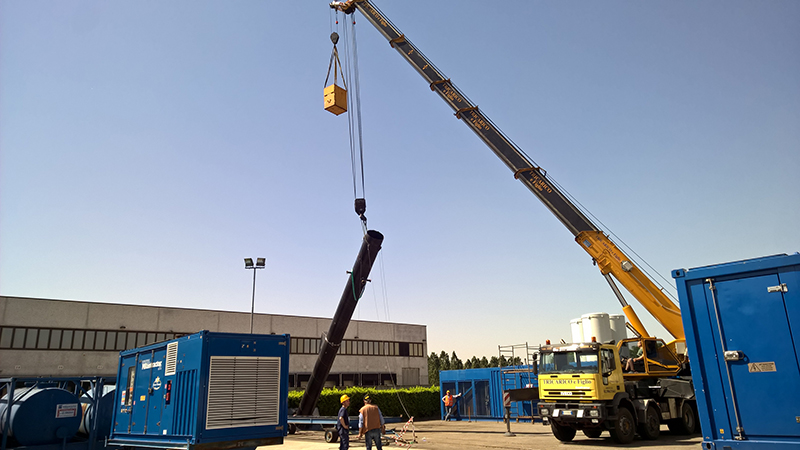 The Erection of Exhaust Gas Stack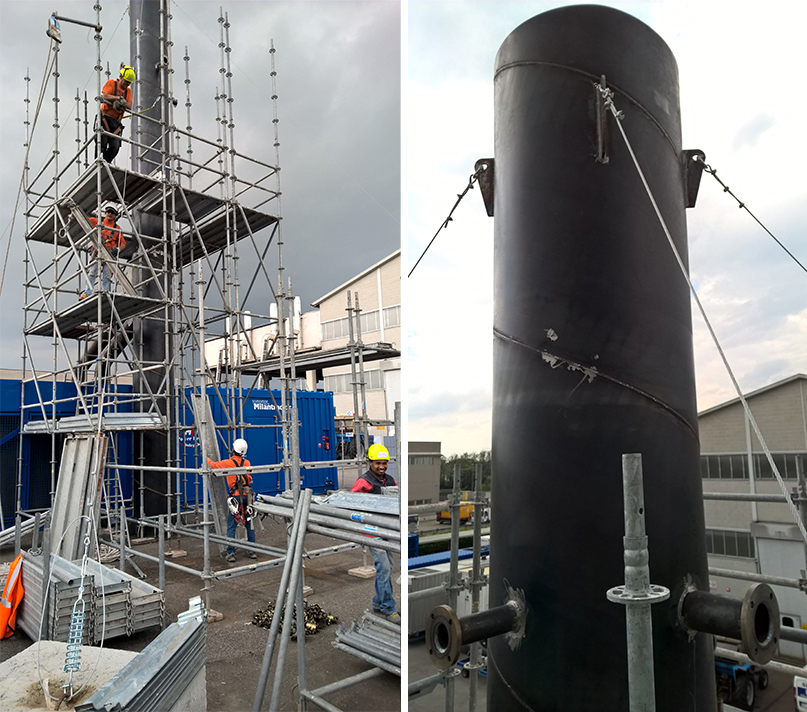 In Situ Probes installation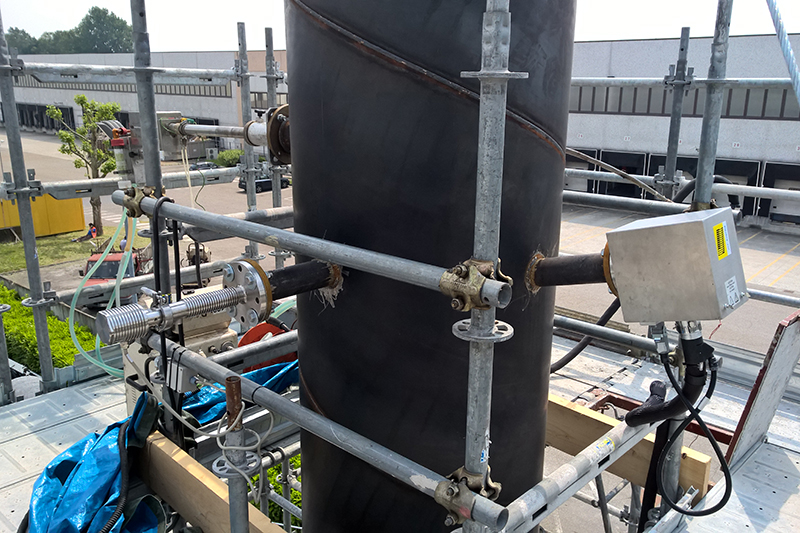 The Engine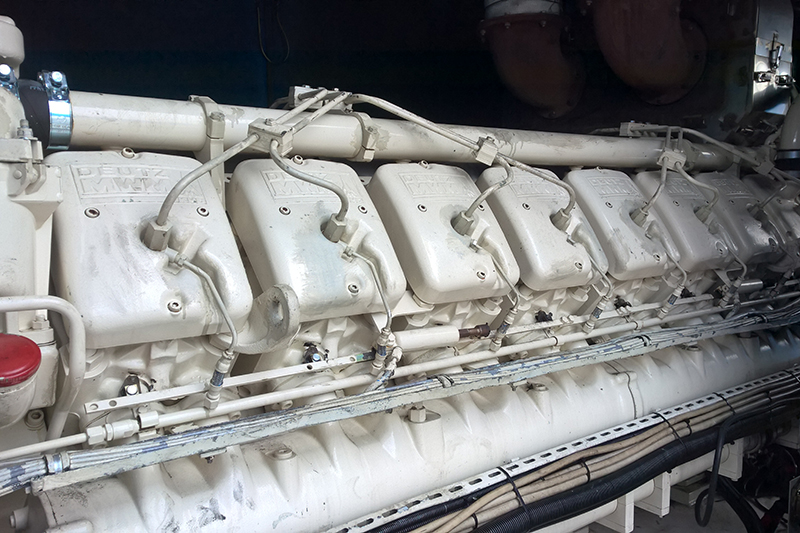 Ready for Witnessed Testing with RINA and Certified Laboratory personnel